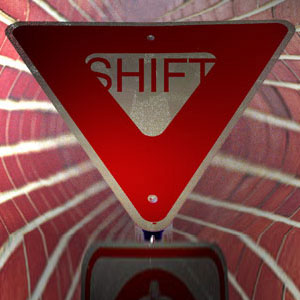 Woot! The folks over at Experience Farm redesigned my website… Yeah yeah, I know, that means I redesigned my website.
Either way, I'm pleased as punch to have a new site designed on the WordPress platform. WordPress has become my favorite website development environment. The data is separated from the design (aka the Theme). This let's me change the skin of the site as often as I want without the rigamaroll of inputting the website content all over again.
The other great thing I'm excited about, this website will make it much easier for me to share my creative works. Thus far I've uploaded some of my Digital Works and some of my Sound pieces. Take a gander at em when you get a chance.
I hope you enjoy your perusal of my site. Thanks again for visiting!